COURTENAY B.C- Millions of dollars are being given to Comox Valley schools by the province.
School District 71 will be getting $1.8 Million dollars from the province to divide between four schools in the valley.
The Ministry made the announcement in response to the school districts 2019/20 five year Capital Plan submission.
The $1.8 million will be divided between; Highland Secondary, Mark R. Isfeld Secondary, Royston Elementary, and Cumberland Community Schools and will help fund minor capital projects.
The schools will receive the money under two different programs, the School Enhancement Program (SEP) and the Carbon Neutral Capital Program (CNCP).
Mark R. Isfeld, Royston, and Cumberland schools with fall under the SEP Program, and Highland Secondary School will be in the CNCP program.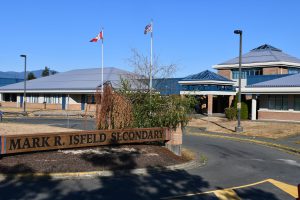 Mark R. Isfeld Secondary will receive a total of $743,500 for flooring and boiler upgrades.
Highland Secondary will be receiving $158,000 for them to replace their current boilers with six High
Efficiency Condensing Boilers.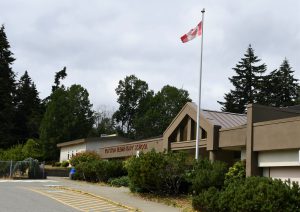 Royston Elementary will receive $465,000 for upgrades to the HVAC and current sprinkler systems.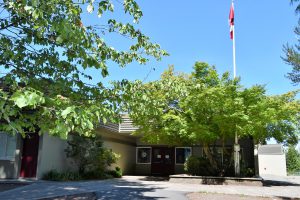 Cumberland Community School will receive $482,000 for upgrades to their HVAC and current sprinkler systems.
Board Chair for Comox Valley schools, Janice Caton said in an email release, that in the past the schools didn't have funding for upgrades.
"For many years maintenance projects have not been funded properly and now the Ministry is providing school districts with increased resources to improve schools for students."