I'm Jon, I am right in between being a city and a country boy so I feel like I picked the best place to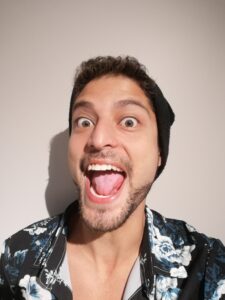 live in Canada for that! I love getting out in nature and taking in the sites, especially if it involves animals!
I love nature, but I also love technology and all the fun stuff we get from it. I am a HUGE movie and TV show buff and as much as I love those I may love video games even more! If you need a silly reference to fit into any conversation, I'm your guy! You will also get to see me lots on your computer because I really enjoy making fun videos, so I hope you enjoy them. I'm sure you will get to know everything about me, because I have no filter and will probably just tell you everything over time anyways.