On the first day of spring, we're greeted with great weather AND awesome news from Disney!
The company has been working on their own streaming service and have started to release some details on what we can expect.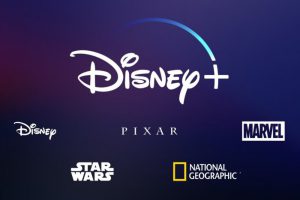 Disney+ will feature Marvel content, Disney classics AND some unseen footage from the Disney Vault which includes classic cartoons and original favourites. This will also be the only place to stream the new Disney content, like the live action Lion King movie, or Toy Story 4, which is released in June.
They are giving us a lot to be excited about, with new series about Monsters Inc and Star Wars.
Disney also recently bought all FOX content and will be the sole streaming service to provide their content.
Pricing has not been announced, but CEO Bob Igor suggests it will be less expensive than Netflix's current rates.