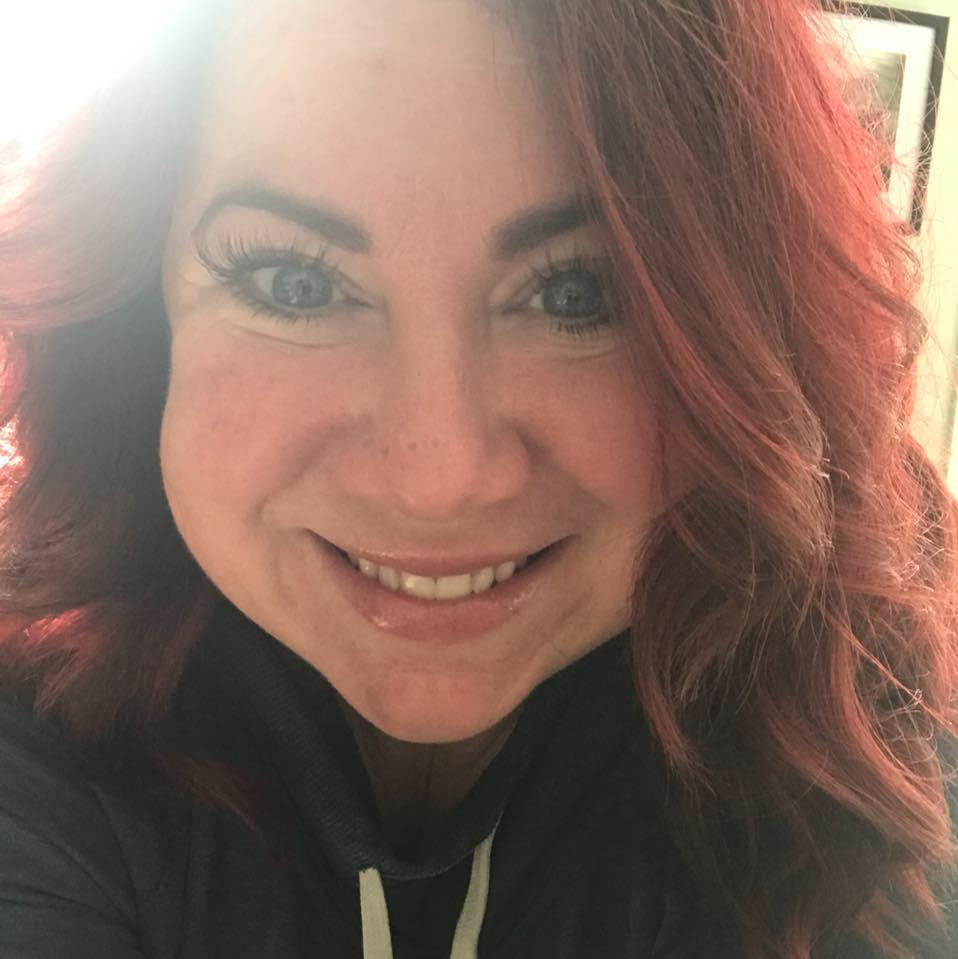 Hey, it's Robyn Clarke. Host of your 90s at 9 and Sales Guru for The Jet!
The best decade ever was the '90s. I said what I said. As a teen in the 90's I have such amazing memories of listening to Pearl Jam and Soundgarden, driving around Hope in my friend Kylie's convertible MG. The Presidents of the United States of Americas' debut album was one of the first CDs I ever wore out. My dad is a huge rock fan and we definitely bonded over our shared love music that ranged from The Hip to Led Zeppelin. I remember sitting on my living room floor at 13 years old and hearing the Traveling Wilbury's for the first time ever. My brain was transformed. This was music, this was my soul, this was the angst of a new teen feeling like someone was in her brain (not that I am dramatic at all). Now, as a mom, I feel pride when my daughter sings along to the Who's Baba O'riley.
Step into a time machine with me on Saturdays at 9pm for the best of the 90s. We'll talk lifestyle, music, movies, pop culture and everything in between!