Outrage from across the political spectrum is pouring in today in the wake of revelations that Prime Minister Justin Trudeau has worn blackface on numerous occasions.
So far three different instances have been confirmed, the most recent being in 2001 and the earliest happening while the Liberal leader was in high school. Trudeau has apologized, saying he recognizes it as racist but was not able to say, with certainty, that these are the only three times in his life that he dressed in blackface.
A number of Courtenay-Alberni's candidates in the 2019 election have provided their reactions to the photos and video.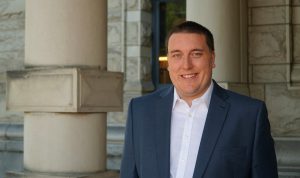 Jonah Gowans, Liberal
"It is disappointing, it was racist. Mr. Trudeau has apologized he recognized what he did was wrong. It is important when we error we take responsibility which he has."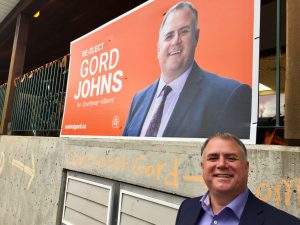 Gord Johns, NDP Incumbent
"I am proud to stand with my leader, Jagmeet Singh, on this matter. I very much appreciate his words of comfort to Canadians, especially young people of colour, who may have been affected by the racist imagery in the news because of this unfortunate incident."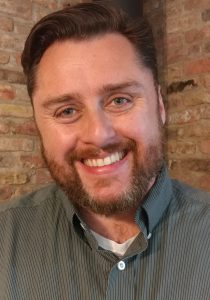 Troy Whitley, People's Party of Canada 
"Obviously Prime Minister Trudeau feels regretful for the recent uncovering of his racially insensitive photo, and has since apologized. The circumstances surrounding this picture, however, is a symptom of a greater problem. 
This picture was taken in 2001, decades after blackface performances were no longer tolerated. It was taken in a country that prided itself on its respect for its diversity and the celebration of the unique cultures within its borders. 
The people at the party where this photo was taken, the people editing the yearbook where this was printed, and the people at the school where this happened all tolerated this behaviour. There were many places where this could have stopped dead in its tracks, but it was instead allowed to go forward.  
We would like to think that we have distanced ourselves from the problematic moments in our past. We want to believe that raw, naked, bold racism was something faded away generations ago, and we are a better society. The photo that Trudeau appears in is proof that we are not doing better here in the 21st century.
People at this school thought that portraying a person of colour as a punchline was okay. Nobody spoke up and said differently. This happened after decades of very visible civil rights and equality advocacy which apparently fell on deaf ears to the teachers and staff involved in this incident at West Point Gray Academy. 
PM Trudeau is not the only person complicit in this terrible portrayal, and was obviously surrounded by people who felt that this was acceptable behaviour. He would not have felt comfortable doing this otherwise. 
We should not be so short sighted that everyone else involved here gets a pass at the expense of the PM's public shaming over this photo. 
They are all culpable. 
They all should have known better."
Marxist-Leninist candidate Barbara Biley, Conservative Byron Horner, and Green Party candidate Sean Wood did not provide comments despite requests.